Composite, uPVC and Aluminium Doors
Our range of Solidor doors are packed with features and market firsts that aren't available on any other door on the market. Unique colours, exclusive high security hardware and beautiful features are just some of the reasons why consumers demand them.
18 colours inside and out
Unique 48mm solid core door
Chamfered door frames
Exclusive door furniture
The most secure locking systems
As you would expect from a market leading product that's a result of a comprehensive product development programme, we offer a complete product guarantee. This covers the door construction, finish, lasting performance, glass, hardware and all other accessories.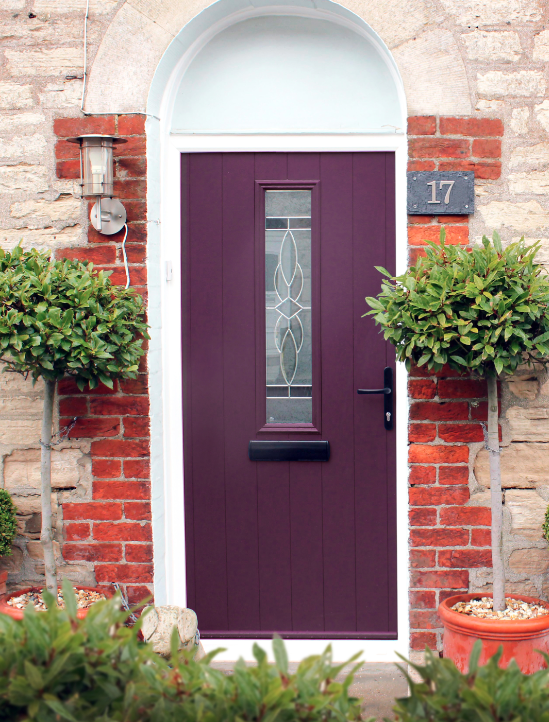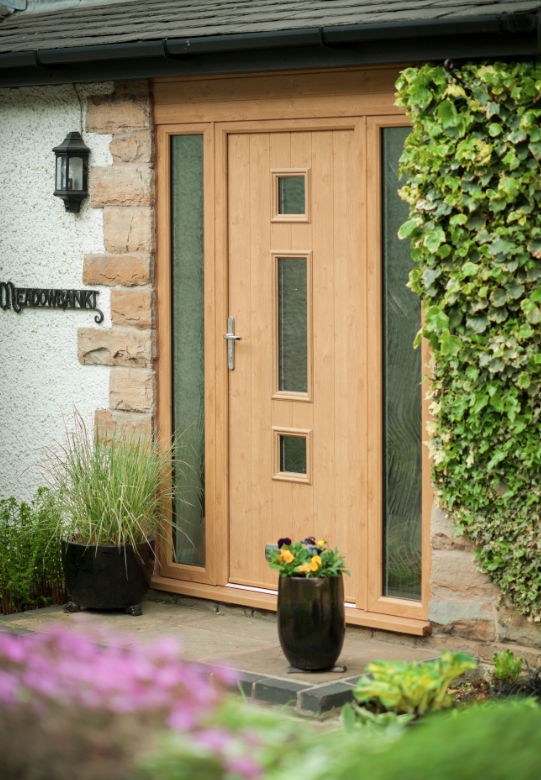 ---
Colour, design and choice. The sky's the limit when making your entrance! Our Hallmark collection of uPVC doors panels are available in a wide selection of popular colour choices. The panels combine the traditional and contemporary styling of our standard uPVC door panels with high quality heat reflective material technology designed to help prevent warping, bowing and cracking.
9mm MDF reinforcing as standard
Excellent scratch resistance
Superb abrasion resistance
Minimised heat absorption
Highly weather resistant
Grained embossed finish
Match to our window and door frame profiles
Contact us to arrange a visit and view all the options available for your project.
---
The latest addition to the successful Alitherm range of domestic doors and windows, the Alitherm Plus Door is suitable for all residential light commercial applications such as entrance doors to apartment buildings.
The Alitherm Residential Door takes its place alongside the Alitherm 47 Door, giving the option of a robust performance, domestic entrance door.
Fitter friendly; the new Alitherm Residential Door is designed to be easier to manufacture and install. New adjustable hinges, lock keeps and additional sash passing clearance allow for greater on-site fitting tolerances.
New adjustable hinges and lock keeps
Single and double doors use multi-point locking mechanisms
Double doors feature dual lock mechanisms enabling handles on both sashes
Door sections and hinges are designed with added strength delivering robust performance
Internally beaded for open in and open out doors
Profiles are contemporarily styled with a modern, square-edge design
Low thresholds comply with Document M building legislation
Tested in accordance with the requirements of BS 6375 Pt1 and achieved the following classification for weather tightness
Air permeability 600pa
Water tightness 600pa
Wind resistance 1200pa
---